Your global Forex & CFD broker
Get to know us
Creating investment opportunities. For all.
We believe everyone should have the right to access and trade the financial markets in a fair, efficient, and safe manner. It is this belief that led us to the establishment of Windsor Brokers back in 1988.
For the past 30 years, our mission has been to facilitate investors' access to the global markets.
The way in which we have done this, and continue to do so, is by allocating significant capital reserves, by providing investors with adequate trading tools, and by being a broker with a strong business ethic who remains focused on fair and regulated trading practices, and of course sound corporate governance.
Countless firms in the financial trading landscape have come and gone, especially during the past 10 years. Some of these were even publicly listed companies with very large client bases. In almost all cases, the single reason for their downfall could be traced back to their lack of purpose and subsequent inability to place investors' interests first. The main driver behind such firms was a quick gain, regardless of the means used to achieve it and the risks it entailed.
In sharp contrast, we grew gradually and steadily, expanding our global client base by investing in technology and human capital, always staying true to our founding principle: protecting investors' funds.
We have never sacrificed legal and regulatory compliance for the sake of profit and nor do we intend to. Our primary goal is protecting all our clients, however big or small, from risks, even ones they may inflict upon themselves given the volatile and risky nature of trading.
For the next 30 years, as has been the case during the past 30, we remain committed to serving investors who place security, integrity, and reliability at the forefront of their investment goals.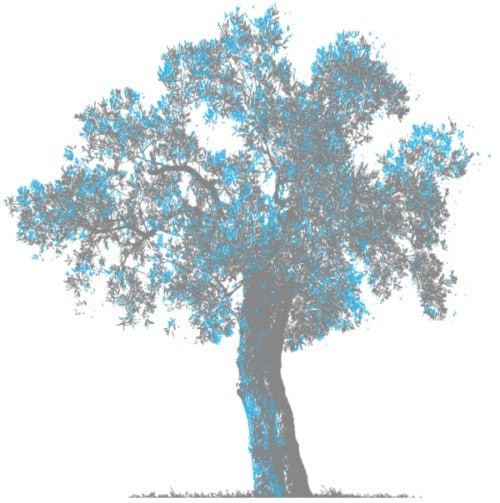 …an olive tree is known for its great symbolic values; eternity, strength, resistance, determination, regeneration and growth. Windsor Brokers has strong foundations with deep roots. We are here to stay and grow for many generations ahead, just like the olive tree.